New Jersey Local Holiday Gift Guide
December 10, 2014
|
Artisan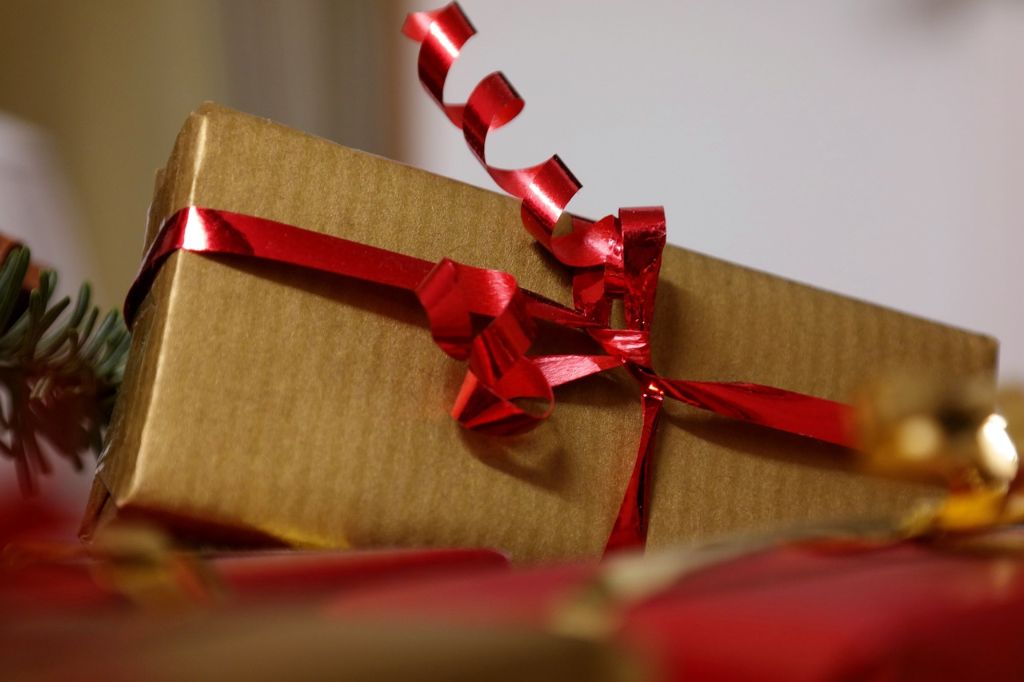 Holiday shopping can be really stressful. Finding the perfect gifts for all the friends and family on your list can take a lot of time and effort. Faced with the prospect of pounding the pavement and hitting up countless stores in search of the ideal Who-Knows-What for Who-Knows-Who it can be easy to just throw in the towel and bulk order a bunch of junk on Amazon but where is the fun in that? We know you like to live local and we've put together a list of great New Jersey holiday shopping spots to help you find presents for all your people. Shopping locally not only helps you pick out the perfect items for your closest friends and dearest relatives, it also ensures that your community thrives and local businesses prosper. Thankfully, living at The Artisan makes it easy to patronage lots of independent New Jersey businesses and put your money right back into your community. Read on for our Holiday Gifting Guide!
For Your Fashion-Forward Friends
Searching for the perfect stocking stuffer for your stylish sister or partner with a penchant for vintage digs? Check out Revival Vintage Boutique (47 Harrison Street, Hoboken). Not only does Revival offer a ton of fantastic clothing and footwear selections from a variety of different eras, they also have accessories and home goods for anyone whose shoe size you don't know.
For the Readers
It's tough to buy books for a reader, that's why you should head to WORD in Jersey City and get a little help from the bookselling professionals. WORD is an independently owned community bookstore with locations in Brooklyn and Jersey City and the people who work there are passionate about books. They can help you find the perfect selection for any reader in your life or simply peruse their own holiday gifting guide for your own ideas.
Get HYPER-Local
Like from your own living room! Go DIY and you can add perfect personalized elements to each gift you tie a bow on. From infused spirits, to homemade bath scrubs and soaps, going DIY takes a little more elbow grease but the results can be really rewarding.
Whatever you choose to do and however you choose to gift this season, we wish you Happy Holidays!
Image: Flickr